Secondary AML patient stories
Explore stories from secondary acute myeloid leukemia (sAML) patients, or share your experience from diagnosis through treatment with VYXEOS (vix-e-ose). Individual results may vary.
Tim's story
Tim and his family discuss his diagnosis of sAML with myelodysplasia-related changes (AML-MRC) and subsequent treatment with VYXEOS, followed by transplant.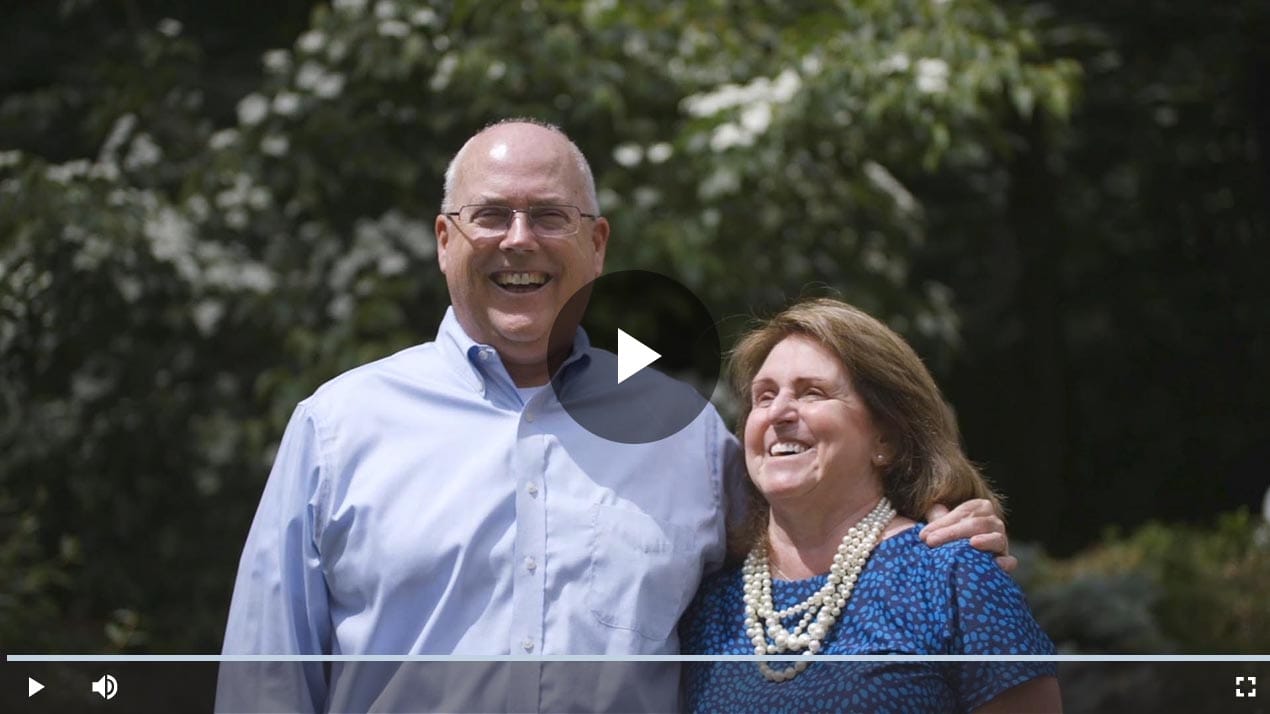 My approach to how I was going to battle the illness was to fight it—to work really hard and do everything I could to put myself in the best position to be successful.
-TIM
John's story
John shares his journey, from being diagnosed with AML-MRC to his personal experience with VYXEOS.
Do you want to share your VYXEOS story with us?
Please enter your first name and phone number below and a member of our team will reach out to you regarding your treatment story. Please note your time zone and what time is best to reach you.